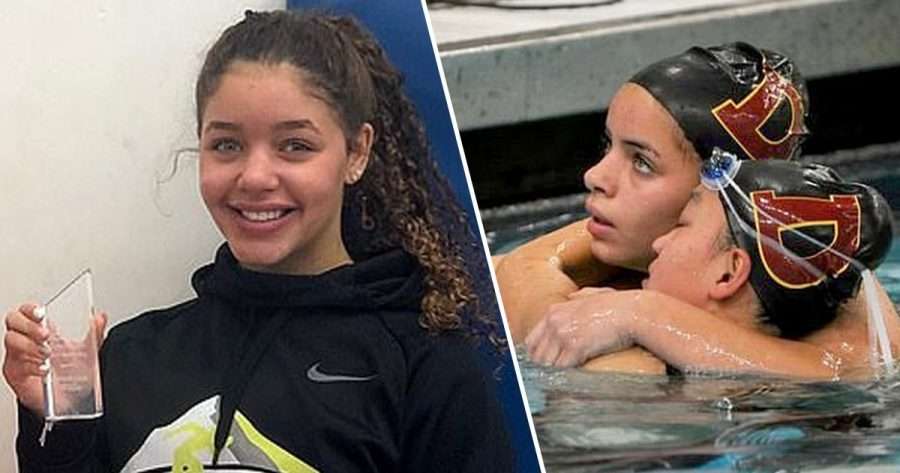 Hey Swim World, It's Time to Wake Up
The recent events involving high school swimmer Breckynn Willis and official Jill Blackstone should serve as an alarm clock to the world of competitive swimming; it is time to prepare for the inevitable diversification of the sport. As the majority white world of competitive swimming becomes more diverse, the sport will have to make room for athletes with different body types, hair textures, religious practices and more. If American swimming wants to attract the best athletes to the sport, it will have to learn to be more welcoming.
Black Kids Swim is in continual contact with Black swim parents across the country, without betraying the privacy of our members, we feel it is important to share a few of the behaviors that lead Black families to switch teams or leave the sport of swimming altogether. Worse than the common, yet unacceptable,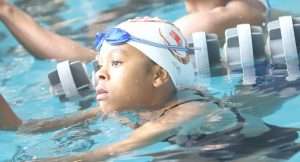 occurrences of body and hair shaming, some swim teams practice an entrenched culture of exclusion; Ordering team suits that do not come in sizes large enough for all swimmers yet requiring the suit to be worn to compete, Coaches ignoring Black swimmers and not giving them the same attention or correction as their white teammates, Swimmers (as young as 9 years old) being scratched and kicked by teammates with no interference from coaching staff, Coaches yelling at female swimmers whose caps slide off during practice. Our dedicated volunteers and community members receive these painful stories on a regular basis. Black Kids Swim offers advice on how to help swimmers cope, recommendations for better environments, and simply a sympathetic ear.
In spite of Jill Blackstone, and others like her who fight against diversification, swimming is slowly changing. The 2016 U.S. Olympic swim team was the most diverse to date; and we applaud that as a first of many needed victories. And while we will continue to applaud positive changes throughout the sports world, such as Ibtihaj Muhammad, the first Muslim American woman to wear a hijab while competing for team USA in the Olympic games, we cannot forget the anger felt when Andrew Johnson was coerced to cut his locs during a high school wrestling match rather than be disqualified. In short, there is still much work to be done.
For Black Kids Swim, that work begins with a more complete understanding of the current state of affairs.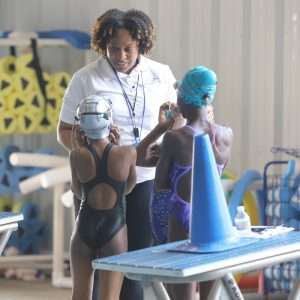 In the summer of 2019, Black Kids Swim launched the national survey; "Improving the Competitive Swim Experience for Black Swimmers." The purpose of the survey is to better understand the experience of Black swim families in order to discover best practices for creating a more welcoming environment (results and recommendations from the survey to be released in the summer of 2020). As our mission indicates, BKS will continue to do all we can to create more Black competitive swimmers. To date, our efforts include creating a scholarship fund to place Black kids on summer swim teams; Tabono, the country's first Afro-Cultural swim skills camp; and a range of motivational and educational tools for the swim community. The recent events in Anchorage drew temporary national attention to the longstanding and ongoing issue of exclusion that affects Black swimmers across our nation. Black Kids Swim will continue to advocate for our swimmers until the sport of competitive swimming is permanently changed for the better.