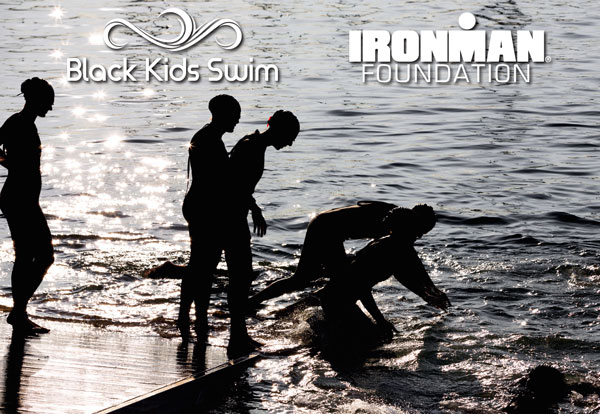 Black Kids Swim is proud to partner with the IRONMAN Foundation Race For Change Initiative. The organizations will work together to increase awareness of triathlon sport in the Black community and encourage increased participation. Black Kids Swim is recruiting Swimmers to participate in three triathlon relays.
"We want Black children to benefit academically, professionally and personally from proficient swim skills, it's those swim skills that will allow our kids to participate in triathlons. Triathlon is growing as a sport and will likely soon become an NCAA sport – we want our kids positioned to be in that space, as athletes and coaches"
– Executive Director Ebony Rosemond.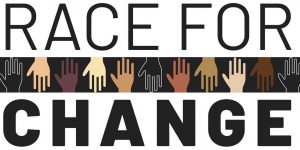 With an initial pledge of US$1 million to support programming, in 2020, and a mission to ensure equity for athletes in the sport of triathlon and the communities where IRONMAN athletes live, train and race; IRONMAN Foundation Race For Change was launched by the Foundation along with The IRONMAN Group.
To kick off the latest collaboration, members from Black Kids Swim, Black Runners Connection, and Major Taylor International Cycling Alliance will form IRONMAN Foundation Race For Change relay teams to compete in several 2022 IRONMAN 70.3 events throughout the United States.