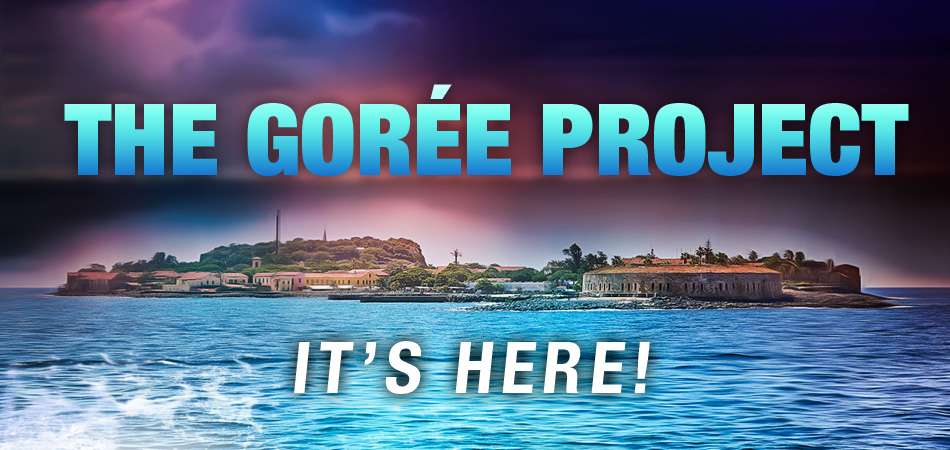 The Gorée Project: The Beginning
During difficult times we search for a way to make a difference. Some way to take action, to make a stand, to DO SOMETHING that challenges status quo and change the way the world works.
Some of us aren't waiting for "authorities" to lead us through – WE are the change we wish to see. BKS isn't waiting for the "right time" to take action – we've already started working.
BKS' commitment to changing the competitive swim space has led us to create The Gorée Project. This special first-of-its-kind leadership initiative is BKS' response to exclusionary practices. It's our method of creating a monumental, trans-continental, unifying project designed to bring the African diaspora into focus and create a lasting relationship, through sport, with our cousins on the other side of the world.
One of the most destructive side effects of slavery and colonialism is the lasting mistrust between African-Americans and Africans.
We must come together. There is strength in unity.

The Gorée Project is a sports-based cultural exchange that prepares two African-American swimmers for a long distance swim alongside their Senegalese cousins. Together they will swim 3.5 miles in open-water from the shore of Dakar to the island of Gorée, retracing the route of the courageous Africans who braved colonialist attacks and shark infested waters to escape human trafficking during the Trans-Atlantic slave trade.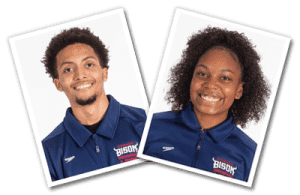 The journey of our two swimmers, recent Howard University graduates and former team captains of the HU Swim and Dive team, will be documented and broadcast as a 10-episode web series. Afterward, the entire process will be chronicled as a feature length documentary. The swimmers' preparation includes physical training, lessons from historians, motivational sessions with Black Olympians and athletes, and exposure to Senegalese language and culture.
Show your love by joining

#TeamNoah

or

#TeamSkylar

(or both)
An ambitious project of this magnitude in this moment can only be successful with your participation.
The entire BKS community will be engaging and connecting with the two swimmers, Skylar and Noah, throughout the entire process – and we want YOU with us too!
As we follow Skylar and Noah's journey we will learn about the relationship of Black people with the water, how the Trans-Atlantic slave trade and segregation impacted that connection, and how we can improve that relationship moving forward. Most importantly, we will break down the stereotypes that have kept African Americans and Africans separate and rebuild a stronger future.
The Gorée Project is a STATEMENT, an ACTION and a PROMISE:
Black people have always dominated the water.
We'll show the world an example of this dominance by joining hundreds of Senegalese for a 3.5 mile open water swim.
We promise to leverage this first-of-its-kind opportunity to build relationships that will strengthen and protect the African diaspora.
More Gorée Project? Yes please!