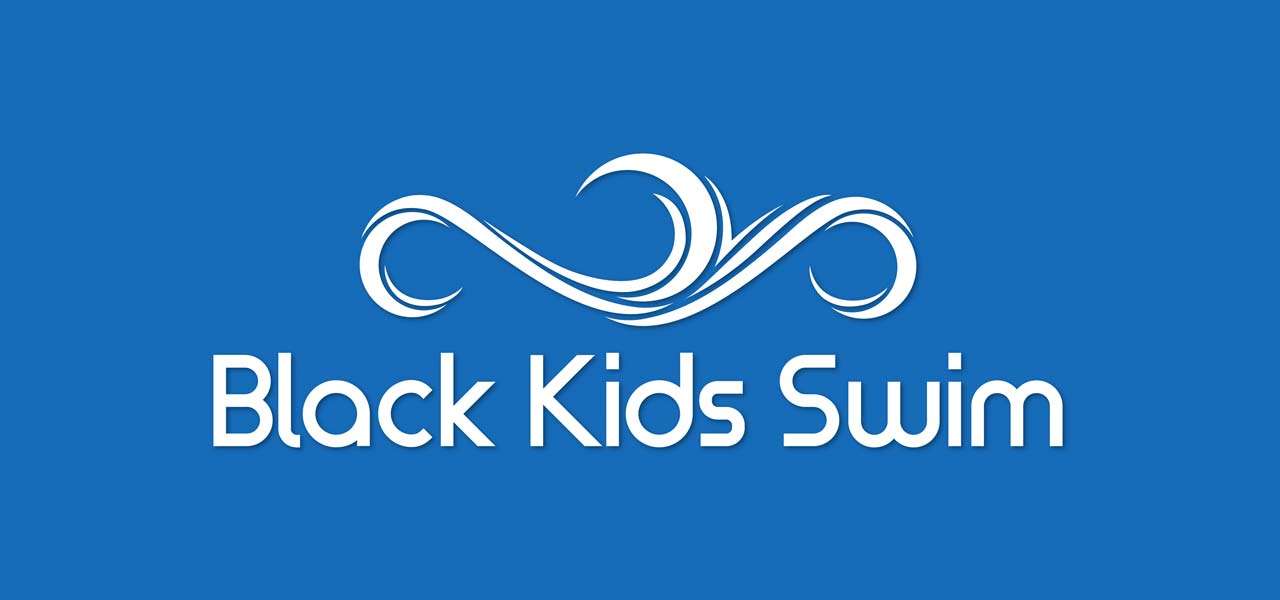 Black Kids Swim Celebrates One Year of Advocating for Black Swimmers
On November 20, 2015 we started Black Kids Swim with a website and a Facebook page.  We interviewed swim parents, coaches and cosmetologists (because hair care is a huge issue for Black swimmers!) and anyone who would talk to us.  We were in search of advice and encouragement for the small but growing community of Black swimmers.  Little did we know that we would be welcomed with such warmth by Black swimmers in the U.S. and around the world who were happy to share all they knew in order to promote the sport of competitive swimming to the Black community and change the landscape of elite swimming.  We are so thankful to everyone who agreed to be interviewed, invited us to swim meets, and took the time to spread the word about our mission.
In 12 short months we've met a TON of up and coming young Black swimmers.  We attended the Black Histoy Swim Meet in Washington D.C. and the National Black Heritage Championship Swim Meet in North Carolina and met swimmers and swim parents from across the country.  Read about the next generation of elite swimmers in the Kids Corner section of the website.  You'll meet 12 year old Jourie Wilson of the Highland Hurricanes, one of the fastest backstrokers in the country and a five time state champion in Indiana.  You'll also meet swimmers like Cason Wilburn, Ryan Mathis and Sterling Smith, three young men breaking multiple records in Maryland and Virginia.  We are so proud of our young swimmers and we know they couldn't be successful without supportive swim parents.  That's why we interviewed parents of the very best.  Dr. Kim Whitley, whose son Reece Whitley was Sports Illustrated's Kid of the Year, gave tips on parenting a child through the Olympic Trials. And Harold and Marcia Smith told us how they raised their son Giles Smith who now swims on the U.S. National Team.
Young Black swimmers need to be inspired, and having role models who look like them is a huge
factor when choosing a sport.  Interviews with Olympians Maritza McClendon and Roy Burch show our kids that they can succeed in the highest levels of the sport.  Black Kids Swim is changing the image of swimmers and swim teams one photo shoot at a time!  We hope that Black children will know that the swimming pool IS a place where they can belong and excel.  That's why we hosted a free screening of the documentary 'The Black Line' to show swimmers and families that Black people, globally, are gifted swimmers.  In fact, there are many successful Black swimmers around the world and dedicated coaches who believe in them. The purposeful exclusion of Blacks from pools and safe swimming areas in the U.S. led to todays fear of drowning and negative stereotypes.  And unfortunately, those negative stereotypes are still doing harm.  This summer, just before Simone Manuel won the gold medal, a Red Cross poster depicting Black children breaking pool safety rules while White children followed the rules was spotted in pools across the nation.  Black Kids Swim objected to the negative images and the Red Cross took them down.  Black Kids Swim is here for you and we will continue to advocate for all Black Swimmers.
In our second year we plan to give you more of the great advice and interviews that we are known for.  Also, be on the lookout for special events to grow and strengthen the Black Swim community! Together, we can CHANGE THE TIDE!