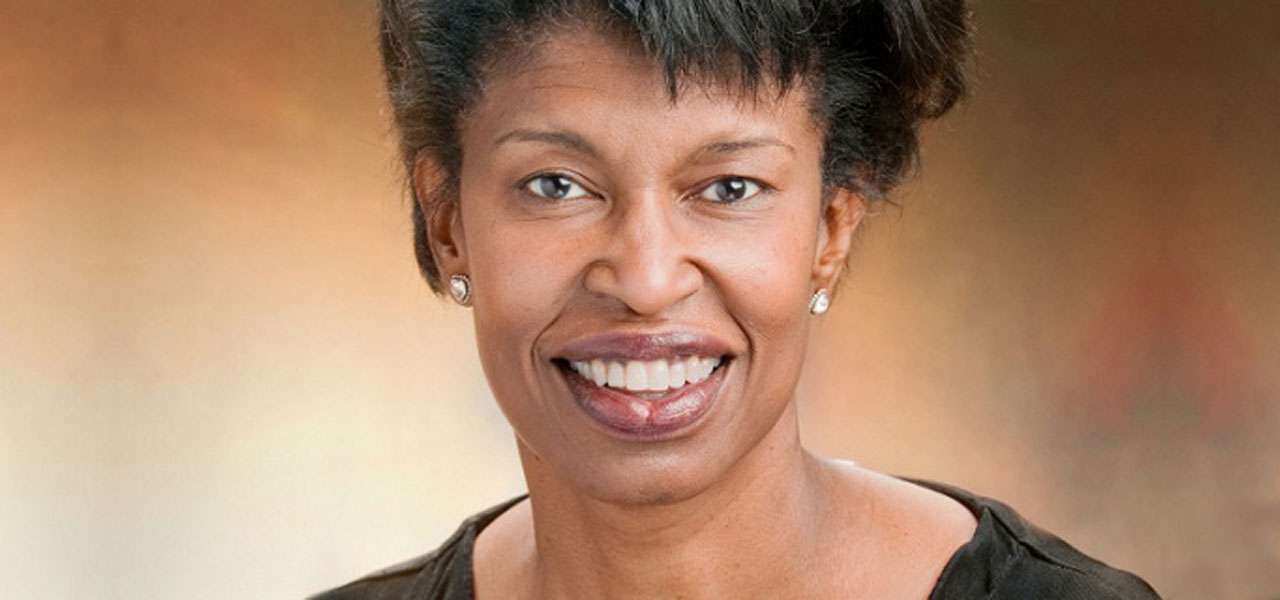 My son swam in the U.S. Olympic Trials
Reece Whitley is nothing short of amazing. At the age of 14 he qualified for the Olympic trials and proceeded to stun the world with amazing performances in the 100 and 200 breast. In 2015 Sports Illustrated named him Sports Kid of the Year. This week, he was one of a handful of African Americans competiting in the Olympic trials where he qualified for the semifinals in the  200 breast.
But how, at a time when 70% of African Americans can't swim, did Reece Whitley become THE Reece Whitley? Black Kids Swim spoke with his mother, Dr. Kim Whitley, to find out how she nurtured one of the best competitive swimmers in the country.
Black Kids Swim: Finding the right coach for your child is important – especially if they have Olympic dreams. Elite swimmers commonly switch teams several times in the course of their career – leaning towards coaches who have trained Olympians. What process did you use for finding a coach for Reece?
Dr. Kim Whitley: I think that our situation was quite unique coming into swimming. Many parents, when they are selecting aquatic clubs for their children, are looking for elite level training and coaches who have trained elite level swimmers. One of the things that was unique about the way Reece got into swimming was how he entered the sport. He got into Swim America that was located at Penn Charter where he was in school and thats where he went to learn how to swim. And it just so happened that one of his coaches from that program introduced us to competitive swimming because we were not familiar with youth competitive swimming. And, so once he got in the program and learned how to swim and became comfortable with all four strokes he thought that it might be a great time for him to do summer swimming. So, we did summer swimming initially, and then in that spring went in to more of a traditional aquatic club that was located right at Penn Charter. So we did not do the usual exploration of looking for clubs. We were lucky because for convenience he had a pool right there on his campus for school with a club with coaches that seemed to resonate with him and it was a good fit and that's where he started. But I do think that families tend to be attaracted to teams that have multiple elite level swimmers. Coaches who have  produced swimmers that have gone to very  high levels. And i understand why families are attracted to that approach. I think that the thing that we often forget is that its so much about that swimmer in the pool when they are training. It is about the style that works for them the peer group that they enjoy hanging out with because when they are training a hard set its nice to be with a group of peers that are like minded and that you enjoy being with. So we just stayed with that one club the whole time. It's very convenient for us. He can wake up and go to early morning practice then walk across the street and go to class. And so it's been a good thing for Reece.
[pullquote align="full" cite="" link="" color="" class="" size=""]It was my job to find a coach that we trusted which we were lucky enough to do pretty early on. And I had to leave the swim coaching to the coach.[/pullquote]
BKS: Have Reece's coaches ever coached olympic swimmers before?
KW: They have both coached elite level swimmers, they have not coached swimmers that have gone all the way. I think that they have probably coached swimmers that have made trial cuts and we're hoping that Reece takes it up to the next level  – we'll just have to see. But definitely they have coached elite level swimmers in that respect as well.
BKS: How do you define your role as a 'Swim Mom'?
KW: I educated myself about what he needed to do to get where he wanted to go. It was my job to find a coach that we trusted which we were lucky enough to do pretty early on. And I had to leave the swim coaching to the coach. I was the person who was supporting getting him to the pool, getting him to the meets, making sure he got enough sleep, trying to be supportive.
BKS: Sometimes swimmers don't perform as well as they'd hoped. How do you comfort Reece on his tough days?
KW: So I left it up to him to tell me if he was pleased with how he was doing.I would look up at him and say "Hey buddy how'd it go? What do you think?" If he came out of the pool and was disappointed in a time we would talk through it. We would talk about what he needed to talk to his coach about to see what he could do differently. But that was my role – just to be supportive of him. And really try to foster that swimmer-coach relationship so that he could put his trust in his coach and get to the level that he is at now. so I really think that I was really trying to be more supportive. I wasn't the one at the end of the pool telling him "oh you took 1 or 2 seconds off". I was the one waiting for him to tell me his times. And theres a way that you can do it. There's a way that you as a parent can educate yourself and know what their times are you know what their goals may be but you wait for them to show you the direction. Because I think that if it's more about the parent than it is about the swimmer then it makes it harder for them to get in the pool and train the way they need to train to meet their own specific goals. So I wanted this to be about him and not about his mom and dad.
BKS: To make Olympic Trials you have to be competitive. How did you and your husband help Reece with goal setting?
KW:  Reece was the kind of kid that as a ten year old really understood through  the internet what a AA or a AAA or AAAA time was. So I would take my lead from him. He very rarely shared goals with me until after they were accomplished.  And then he would tell me "oh yeah, that's what i expected to do" we were  definitely trying to fostering a nurturing relationship between him and his coach. As a parent there were times when I did think that he could have done something different than what he did. And it's really hard to take that information and process it – but I would process that information and share it with Reece's dad, not with Reece. And very rarely with his coach.
BKS: Race is an issue in the world of competitive swimming. There aren't a lot of Blacks when you get to the elite levels of swimming. The Simone Manuel's and Cullen Jones' are recent. We saw the first African American swim in the Olympics in 2000. Only 3 African Americans are on the U.S. National Swim team. How does it feel to see your son be 'the only one' in the pool?
KW: I have been lucky enough to have experiences throughout my life that have really been  unique by being the sole person of color involved in an activity or event or professional opportunity. I think that many kids look at their parents and take them as the lead on how to respond in different situations and I wanted him to be in environments where he was comfortable. So we looked for coaches who were positive thinkers the ones that were going to be supportive in a way that we knew they were going to have to be attentive to him not only as a swimmer but him as a swimmer of color. So, I think that we tentatively found our niche by starting in our own geographic area. Becoming more and more comfortable with our own swimming community and really becoming very comfortable with our club. And then when we go into these different venues I feel that he takes a confidence with him that he's built by being part of the swim community. I definitely know that the experiences of Cullen Jones, Lia Neal, and Simone Manuel, are experiences that I look to to gain inspiration in keeping my son as a part of this swim community.
BKS: How has the elite swimming community, in general, embraced your son?
KW: The swimmers generally that have reached out to him from the national team regardless of gender regardless of color have just been incredibly supportive. And as we grow in this community as we become more visible in the sport it will hopefully attract individuals that are more diverse so that it becomes more and more comfortable for all kids to participate in the sport. I will say that it is just very exciting though to see some of these swimmers out there now doing what they're doing. it is a wonderful thing to be able to go to a swim meet and see so many people of so many different backgrounds all together supporting their kids working towards a common goal of just hoping that this is a life lesson that will make their kids even better in and out of the pool. My experience of getting to meet Black Kids Swim at the NCAP/Tom Dolan invitational meet is just one of those examples right? Where we just have to learn how to be open and more supportive of one another and just be open to all kinds of experiences in these different venues.  And our kids are looking to us to be the examples, they are looking to us to be comfortable and confident so they can do the same.
Black Kids Swim is SO PROUD of Reece Whitley's performance in the 2016 Olympic Trials. We will continue to follow his career and look forward to seeing him swim in future competitions.