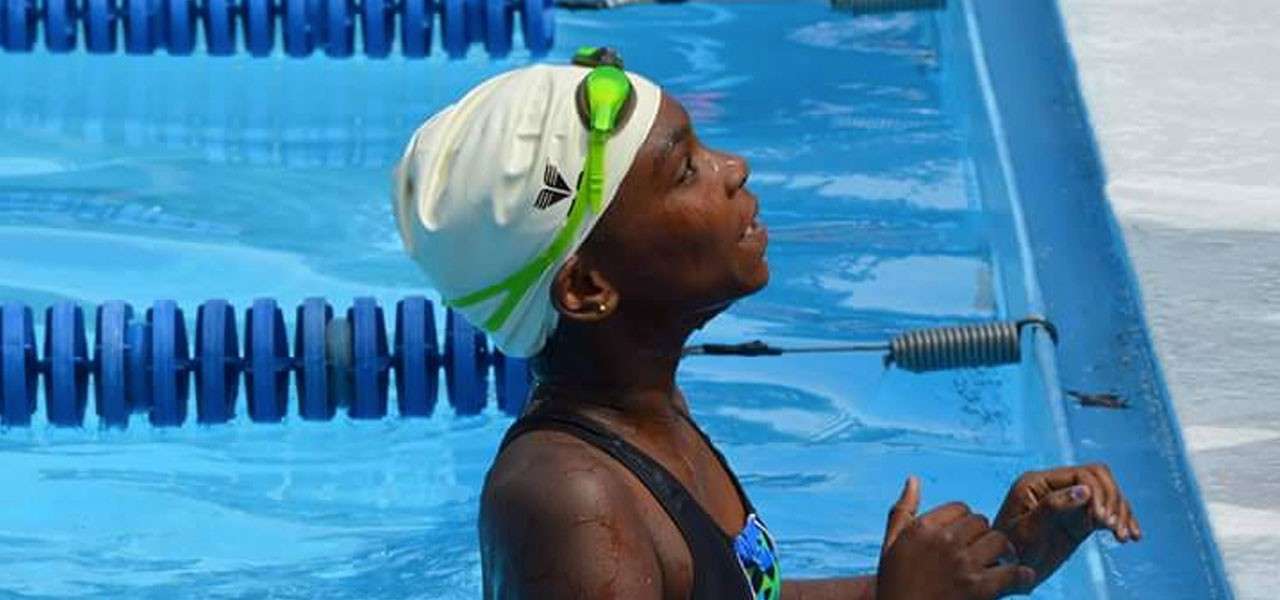 Sydney knows that Black Kids Swim
Sydney currently swims for Sylvania Tsunami Swim Club in Ohio under the guidance  of  Coach Kris Moellenberg. It's a 100+ member club where Sydney is the only African-American swimmer.
Sydney started competitively swimming in the summer of 2015 for her local neighborhood club; which only has a summer league and winter conditioning.  It wasn't until September that she started swimming  for Tsunami via the encouragement of her summer coaches.
Black Kids Swim wishes Sydney the best of luck this swim season! Swim hard Sydney!!