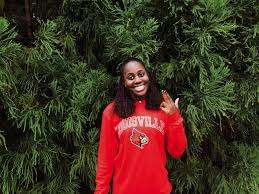 BKS Swim Commitments: Tristen Ulett
Each week Coach Nate Harding will take a look at a few of our swimmers as they enter their freshman year of college swimming. We also will highlight various high school Juniors and Seniors who verbally commit to various college swim programs across the country.
This week we are highlighting incoming freshman Tristen Ulett. Tristen is a versatile swimmer from Brookhaven Georgia. She will be representing the University of Louisville as an incoming freshman this season. According to collegeswimming.com ranking, Tristen sits within the top 10 highest ranked class of 2020 swimmers in the country.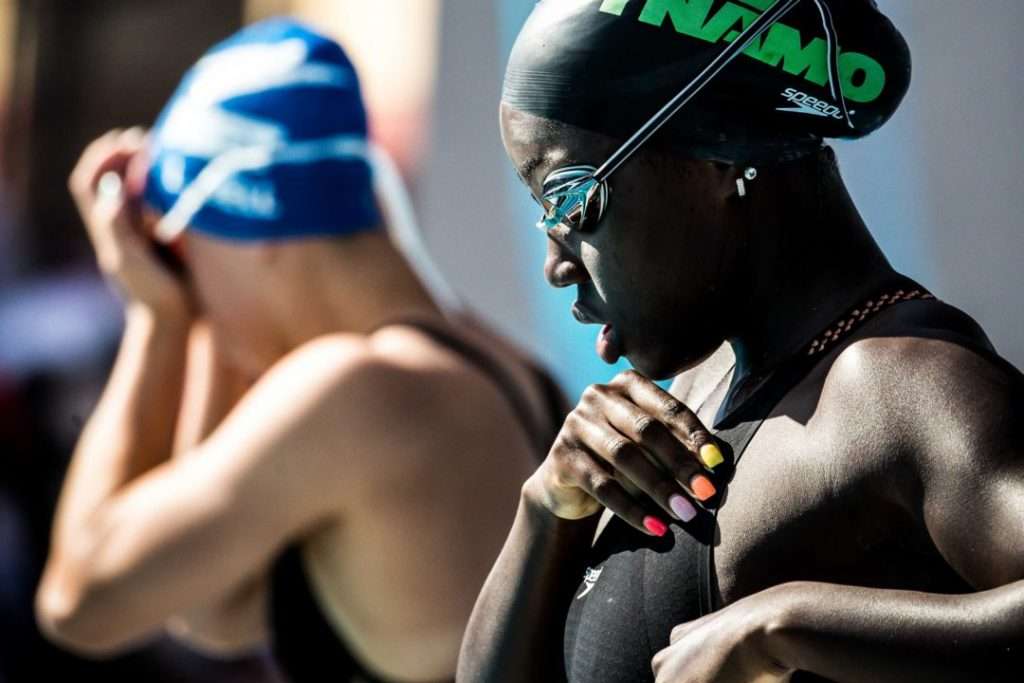 Her addition to the 2024 class boosted the Louisville women's swim recruiting class to the #6 recruiting class in NCAA division one swimming. Tristen will be expected to come in and contribute right away in 100 yard, 200 yard backstroke, and medley relays for Louisville. She boasts a blistering 1:54.28 in her 200 yard backstroke. Tristen also has Olympic trial cuts for the 100 meter butterfly, 100 meter backstroke and 200 meter butterfly, 200 Individual Medley, and the 100 meter freestyle.
If you haven't heard her name by now, do yourself a favor and watch this youtube clip of her swimming the 200 backstroke at Winter Junior Nationals last year.
Ulett, when she was 14, broke the 13 – 14 NAG record in the 100 fly with a 52.97which made her the first 13-14 girl to ever break 53.00 in the event.
Tristen Ulett had this to say about her verbal commitment to Louisville back in 2018:
I am super excited to announce my verbal commitment to swim and study at the University of Louisville!! I wouldn't have made it here without God, the tremendous support of my wonderful family, coaches, and teammates. I can't wait to train with an amazing group of swimmers and under such a wonderful coaching staff! I couldn't be any happier!! GO CARDS!!
Bets of luck to Tristen and the Lady Cards this season!
If you have a high school student (Class of 2021 or 2022) who would like to highlight their verbal commitment to swim in college, please submit info to Info@blackkidsswim.com
-Student's full name
-Name of club swim team and/or High school swim team
-3 best events/times
-why they selected college/university
-commitment photo