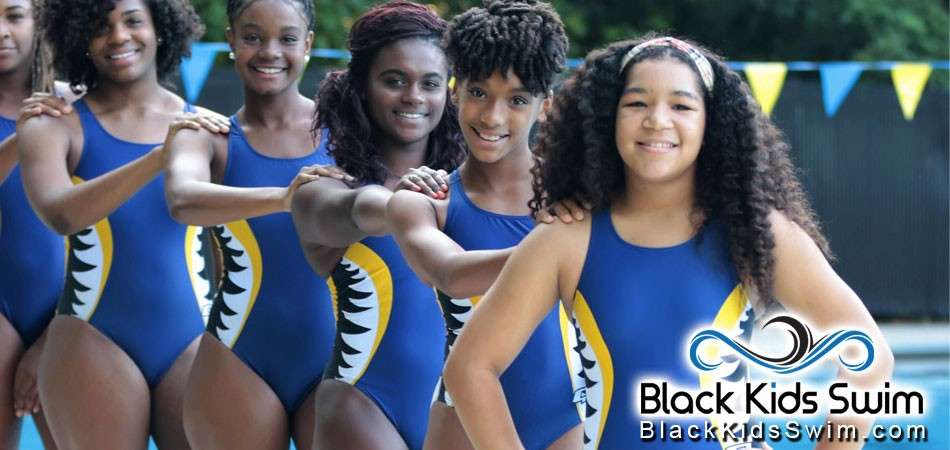 Summer Swim Team Scholarships 2019 Available NOW!
The Summer Swim Scholarship 2019's goal is to increase the number of Black competitive swimmers.
We believe joining a summer swim team is the perfect way for kids to have a great time while they explore the world of competitive swimming.
The Black Kids Swim Summer Swim Team Scholarship Fund places kids on Competitive Summer Swim Teams to give the opportunity to develop proficient competitive swim skills.
While swim lessons are good – they cannot compare to the benefits received by being on a summer swim team. When your child swims on a summer swim team they can do more than survive in the water – they can SWIM!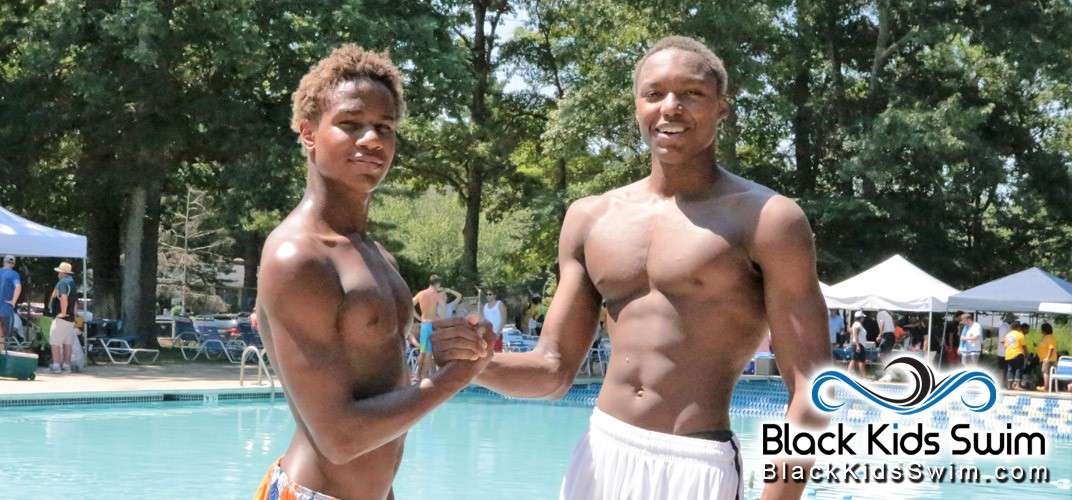 After two or three months of daily practices they will be a confident free styler and will have begun to develop skills in the back stroke, breast stroke and butterfly.
Swimming on a team also lays the foundation for future careers in Aquatics; lifeguard, swim coach, Aquatics program director and more.
To help more kids access the benefits of summer swimming – Black Kids Swim is offering a limited number of $200 scholarships to offset the cost of joining a summer swim team.
To request a scholarship, your swimmer must email info@BlackKidsSwim.com with the subject "Summer Swim Scholarship 2019". The email should include the following:
Swimmers name, age, and home address.
Name of summer swim team they would like to join, team website and contact information for the team coach or manager. (Checks will be sent directly to swim teams)
Address of pool where the team practices.
A 400 word essay, written by your child, on why they would like to join the team.
Photo of your child.
The deadline to request a scholarship is June 1, 2019.