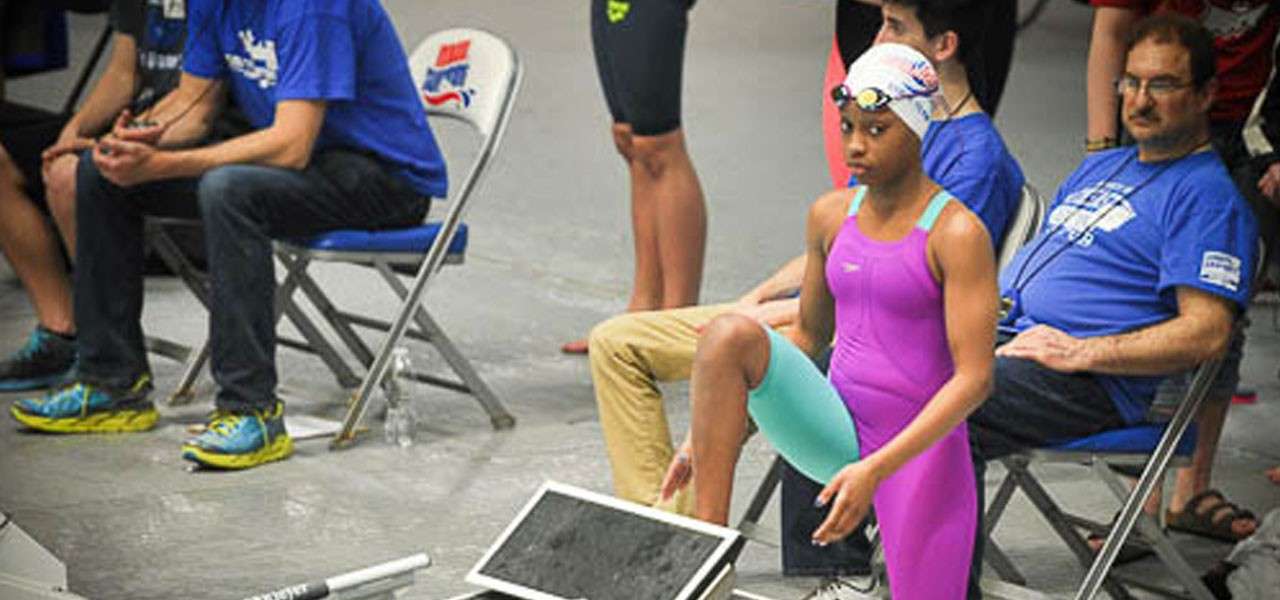 Help Build the "BKS Find a Swim Team" Database
We hear it every day
"My kid is the only one on their swim team."
Black children who enjoy the sport of competitive swimming are frequently the only one on their team and one of very few at swim meets. This may, unfortunately, lead to isolation, discouragement and the eventual exit from the sport to find camaraderie in more traditional sports like track and basketball.
USA Swimming is not diverse – less than 2% of its members are African-American. If we want to increase the number of Black competitive swimmers we have to be serious about making the sport a welcoming place for Black swimmers.
Black Kids Swim is taking this concern very seriously and has begun development of the "BKS Find a Swim Team" database. This one of a kind directory service will create a network that will allow parents to enter their zip code and find details about teams in their city.
But we need your help to make this vision come to life!
If you know of a summer or year-round team that you love, and that loves you back, please share that team's information below with us. It's ok if you don't have ALL of the information, please provide as much as you can. Your input is critical and will help our kids maintain their passion for the sport and keep them in the pool!
We thank you in advance for growing and supporting the Black Swim Community!
Help Build the "BKS Find a Swim Team" Database!