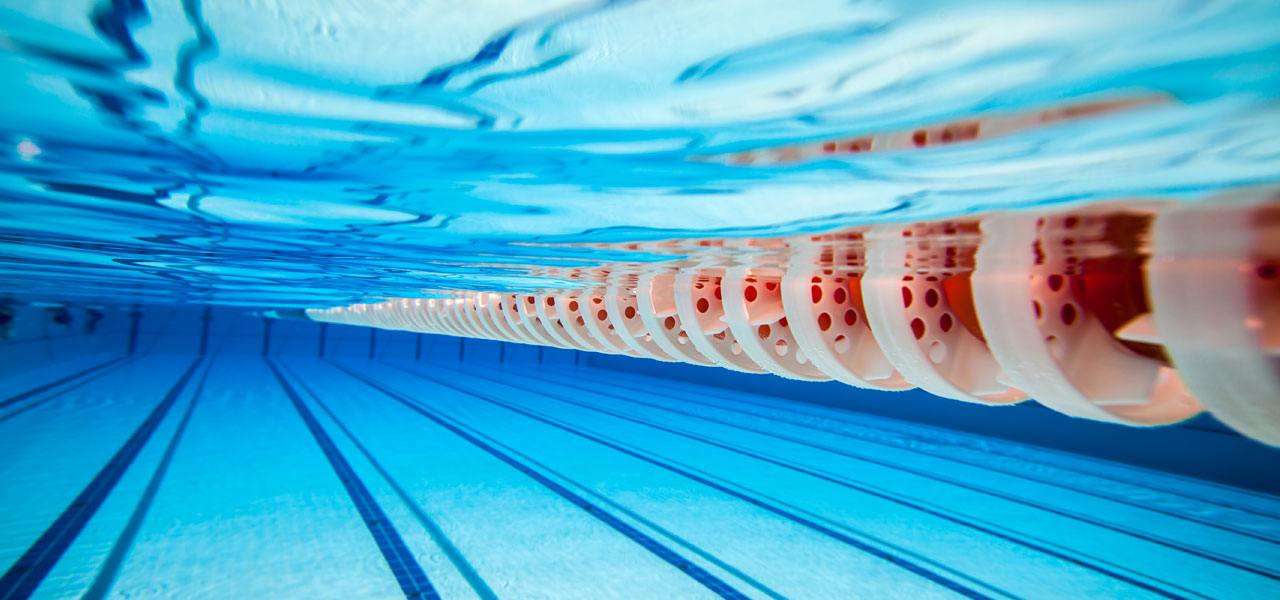 Black Kids Swim Olympic Countdown – Jasmine, Eden & Rayven
Before Olympic Trials, swimmers work for years to develop their technique, build strength and drop times. Typically, young swimmers begin this journey in summer swim leagues and year round swim clubs. For the 5th day of the Black Kids Swim Olympic countdown we found three young ladies from year round swim clubs who seem to show all the signs of being on the right track.
Our next picks for the 2020 U.S. Olympic Swim Team are Jasmine Barry, Eden Smith, and Rayven Custis.
Jasmine Barry, 13, of DC Wave swim team is phenomenal in the 100 breast and 100 free. Eden Smith, 12, also of DC Wave swim team continues to break records and win 'high point earner' at competitive meets up and down the east coast. She stands out in a variety of events including the 50 free, 100 free and 100 back. Both Jasmine and Eden were selected to swim on the 2016 Potomac Valley Swimming Short Course Zone Team competing at the Eastern Zone Championships. Zone Championship meets are opportunities for young swimmers to compete against the best swimmers in their age group in a specific geographic zone of the United States. Rayven Custis, 11, of Nations Capital Swim Club is a stand out in the 50 free and 50 fly.
Eden and Rayven recently took first and second respectively in the Prince Valley Swimming Long Course Championship semifinals at the University of Maryland College Park.
Keep swimming ladies! The 2020 Olympics are right around the corner.
#2020Olympian #TokyoHereWeCome