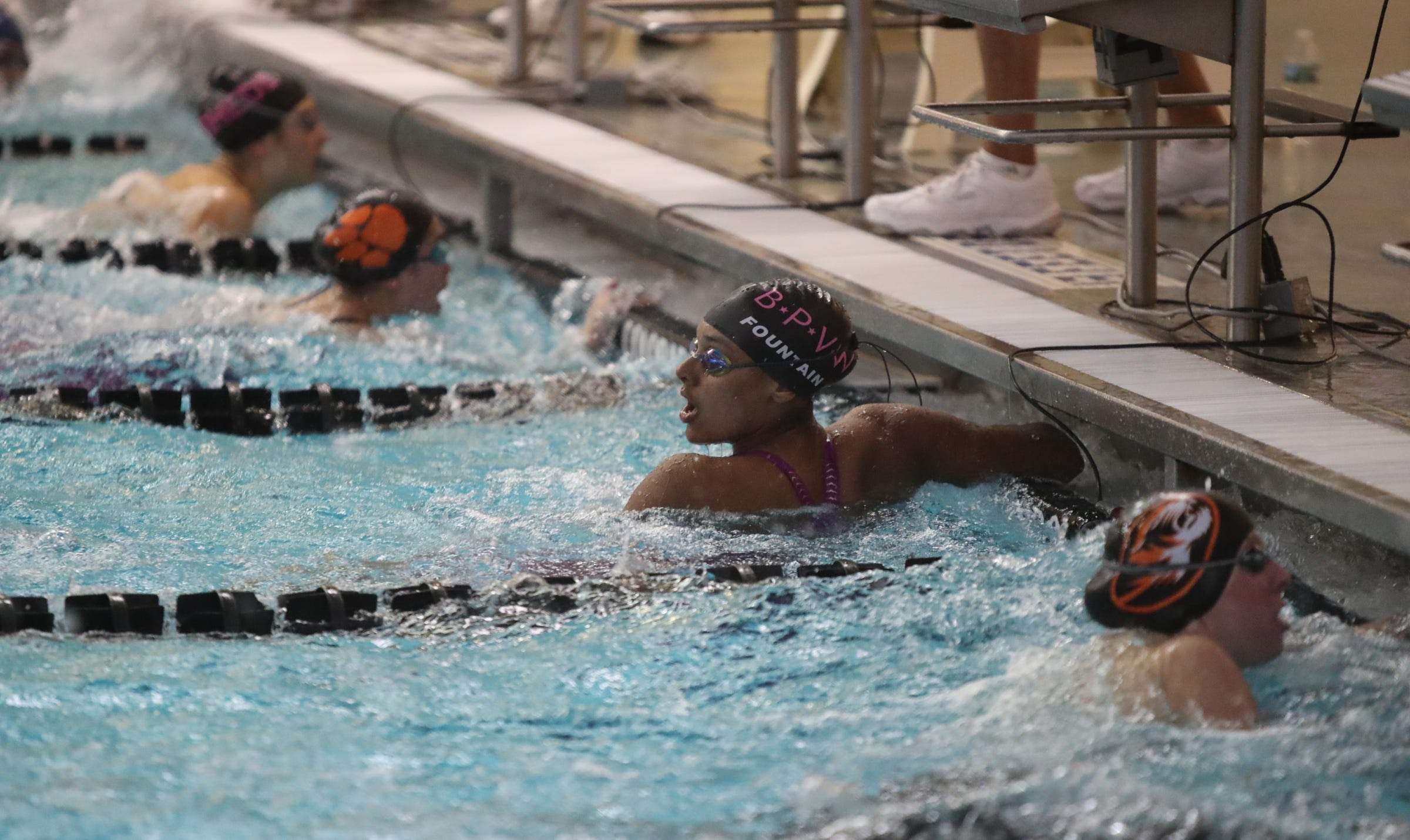 BKS Commitments: Isabella Fountain
Each week Coach Nate Harding will take a look at a few of our swimmers as they enter their freshman year of college swimming. We also will highlight various high school Juniors and Seniors who verbally commit to various college swim programs across the country.
This week we highlight incoming freshman Isabella Fountain. Isabella is a sprint freestyle specialist from White Plains New York. She is entering her freshman year at "The Howard University." Head swimming and diving Coach Nic Askew continues to build a strong recruiting foundation by adding Isabella's sprint expertise to the women's program. Isabella is poised to make an immediate impact for Howard's relays and women's team conference championship scoring potential. Her current best 50 yard freestyle time of 23.23 is already faster than the school record of 23.93 held by Alumnus Kasandra Kaplan. Bella's current best 100 freestyle time of 51.93 is also slightly faster than the women's program record.
Isabella had this to say about her Verbal commitment to "The Howard University" last year:
"I'm beyond excited to announce my verbal commitment to study and swim at Howard University. Thank you for the endless love and support from my family, friends and team. Looking ahead to these upcoming years, I'm proud to be apart of the only Historically Black College to have a swim team. I can't wait for the next four years. GO BISON!"
Bella swims club for Condors Swim Club. Look out for Isabella and the rest of the Howard Women's team as they continue to blaze the way for HBCU swim and dive!
Follow Isabella Fountain Instagram at @isabella.fountain and Coach Harding at @coachnatehard
If you have a high school student (Class of 2021 or 2022) who would like to highlight their verbal commitment to swim in college, please email info@blackkidsswim.com with the subject BKS COMMITMENTS. Be sure to include:
-Student's full name
-State, City and Name of club swim team and/or High school swim team
-Times from their 3 best events
-Short explanation of why they selected their college/university
-Commitment photo
BKS Commitments will provide the Black swim community with competitive swim news and resources on a regular basis. This is our way of supporting promising Black swimmers and their families. If you have questions on competitive swimming for Coach Harding please post them below!