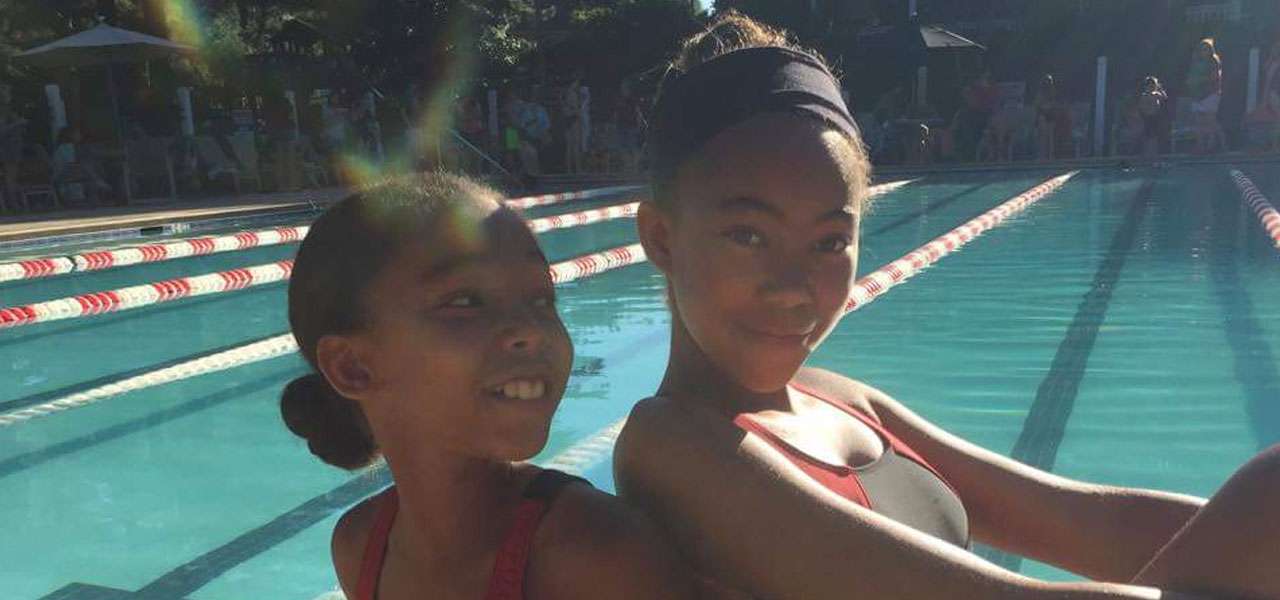 Shelby Wiggins: Stellar Swimmer and Student
Meet Shelby Wiggins!
Shelby is 13 years old and swims with the Walden Water Warriors in Henry County Georgia. Shelby competed in the Southern Crescent summer league championships for 5 years. She placed either 1st or 2nd each year in the backstroke. Shelby was honored as the Walden Warrior for her 11-12 girls age group and the swimmer of the year for the Monarch Village Fliers in 2010.  Shelby is dedicated to swimming and academics. She maintains a 4.0 grade point average and was received Reader of Year for the state of Georgia for grades 6 through 8 in 2015.
Black Kids Swim is SO PROUD of Shelby! Keep it up!