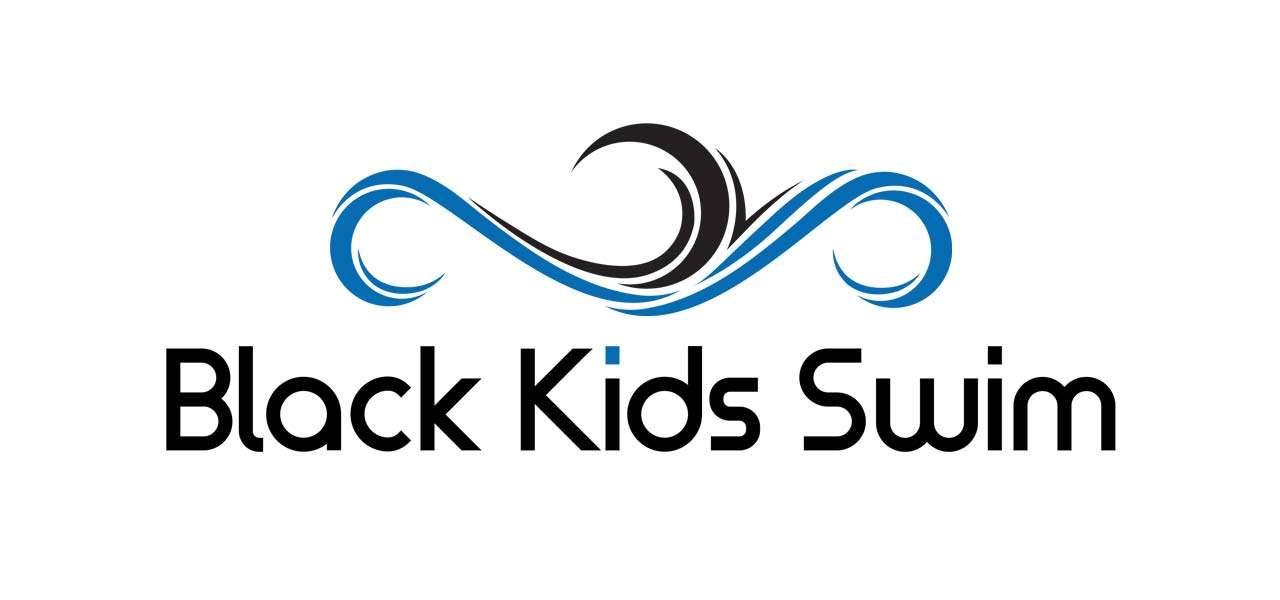 Official Statement on Red Cross Poster
Black Kids Swim remains committed to increasing the number of African Americans excelling in the sport of competitive swimming by supporting Black children and their families with resources, information, and access to opportunities. The images and videos produced and distributed by the Red Cross are unfortunate in that they discourage Black children from participating in the sport of swimming by extending negative stereotypes. This is especially disheartening when added to the saddening statistics and the historical exclusion of African Americans from public pools and safe open water swimming areas in the United States.
The USA Swimming Foundation* reported that nearly 70% of African American children have low or no swim ability, compared to 40% of Caucasians. The CDC**  found that Blacks aged 5–19 years are 5.5 times more likely to drown than whites in the same age group. Blacks aged 11–12 years blacks drown in swimming pools at 10 times the rate of whites.
We are disappointed in the Red Cross' actions in relation to Hurricane Katrina, the earthquake in Haiti, and most recently, the 'Be Cool Follow the Rules' campaign. We note the written apologies circulated by the Red Cross 2 years after the posters were created and distributed – and we wait to see what definitive actions they will take.
Ebony Rosemond
Founder, Black Kids Swim
www.BlackKidsSwim.com
Help @BlackKidsSwim #Changethetide Sign our petition today
* Study commissioned by the USA Swimming Foundation and conducted by the University of Memphis
**Morbidity and Mortality Weekly Report  issued by CDC in 2014