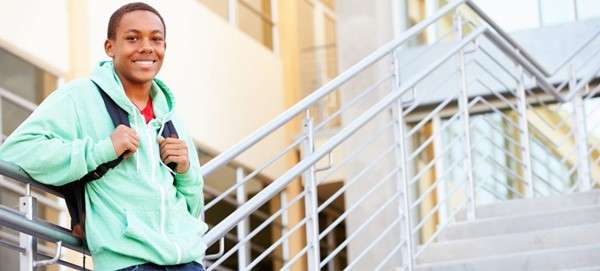 Your Scholar Athlete and the PSAT
Congratulations! Your scholar athlete just completed the PSAT. The PSATⓇ is a helpful planning tool for high school juniors. It allows students to identify their strengths and weaknesses as well as develop a personal testing timeline. Results will be available around mid-December. What steps should high school juniors take to leverage the results of the PSATⓇ?
The PSATⓇ was a dress rehearsal for the SATⓇ this coming spring. Generally, high school juniors complete their first official test by the spring of their junior year. By spring 2019, high school juniors should complete their first test (either the SATⓇ or the ACTⓇ) and begin developing their college list. Until the spring, scholar-athletes should focus on their grades, prepping for tests, and they should make sure that they are meeting their high school graduation requirements.
Before the start of the 2019 summer swim season, scholar athletes in their junior year should have a better sense of their high school grade point average (GPA), their first set of official test scores, and a list of potential colleges. Then, it will be time to look at all of these factors to determine the next step such as enrolling in a test prep program to get ready for a final SATⓇ or ACTⓇ during early fall of their senior year.
If your scholar athlete cannot decide between the ACTⓇ or the SATⓇ, I highly recommend that you schedule a practice test. We offer practice tests to help your teen decide which option is best.
Contact Bridge2College Consulting today!
Dr. Randall has over 20 years of experience in higher education and insider's knowledge about college admissions and financial aid. She is the nation's leading college admissions expert for students living with food allergies. As a mother of a teen with severe allergies and a college admissions expert, she's uniquely qualified to help you navigate keeping your student healthy when they go off to school.