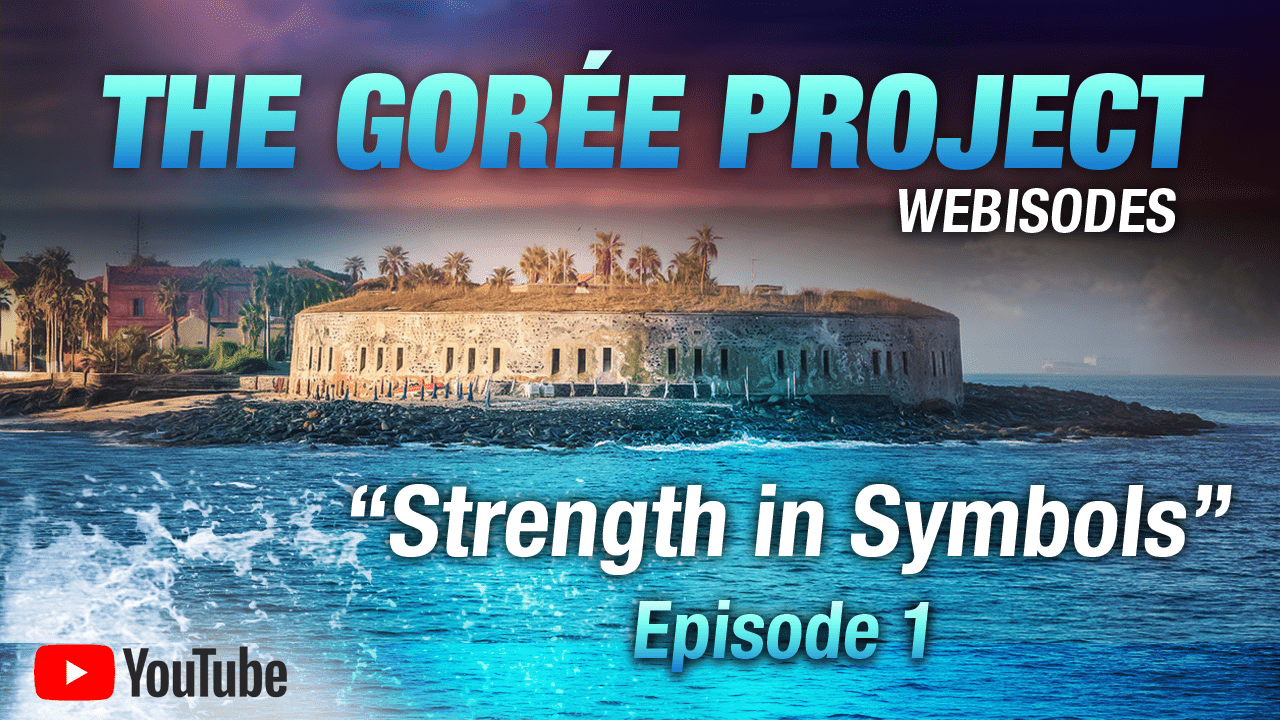 The Gorée Project Webisodes – Episode 1 – Strength in Symbols
The Gorée Project Webisodes Episode 1 – "Strength in Symbols"
Black Kids Swims' web series following the journey of two African American swimmers as they prepare for a 3.5 mile open water swim in Dakar Senegal.
This first-of-its-kind project is our action to unify the African diaspora in response to centuries of exclusionary practices and violence towards our people.
Watch Episode 1 now!
Let us know what you think by leaving a comment.
1. Meet the Gorée Project?
3.5 miles of open water, 2 African American swimmers, 1 goal – to unite African American and Senegalese people using the very waters that once separated us.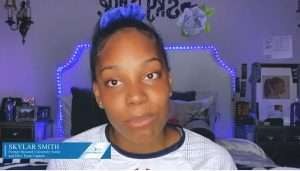 2. Meet our Swim Ambassadors Skylar Smith and Noah Nicholas
Get to know our swimmers and experience their excitement after being selected to join Black Kids Swim for this first-of-its-kind project. Hear from their former swim coach, Nicholas Askew, head coach of Howard University's Swim and Dive Team.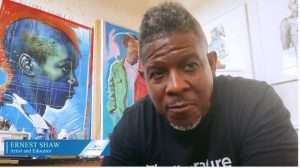 3. Meet Artist and Activist Ernest Shaw
Ernest reveals the importance of the Gorée Project as a unique opportunity to connect African Americans and Senegalese people through swimming – an activity assumed to be a-typical for Black people. Ernest reminds us that swimming is part of the African diaspora's legacy and applauds Skylar and Noah as evidence that the African American community has not lost their cultural heritage.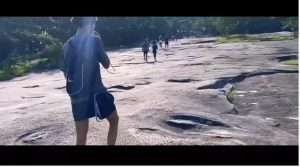 4. A Visit to Stone Mountain Georgia
Ernest and Noah visit the Stone Mountain monument in Georgia to discuss the meaning behind Confederate monuments and the ability of images and symbols to impact our daily lives. Noah discovers his unique method of resisting oppression and combating social injustice.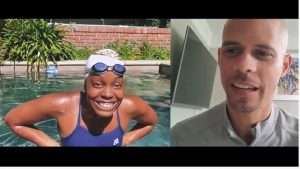 5. Surprise Call from Coach Nic
Howard University Head Swim Coach Nicholas Askew makes a surprise call to Skylar Smith as she prepares for her first open water race. Skylar commits to stepping up her training and embracing open water swimming.
More Gorée Project? Yes please!